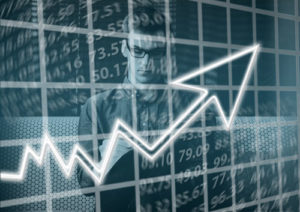 Thanks to this course, you will find it easier and faster to find your feet in a new situation, integrate with your colleagues and increase your work effectiveness.
The course covers specialized vocabulary concerning company management, contacts with clients, negotiations, presentations, office administration, administrative and official affairs, taxes, commerce, economy, banking, etc.

The basis of the programme is active learning of the language by means of introduction to typical communication situations you will encounter in your company. Thanks to that, you will find it easier to communicate with your employees, clients, officials.

Classes will teach you how to conduct meetings and write correspondence in Polish.

Each business course is based on individual needs of a given client.

We offer you the "open schedule" system, which means that you arrange your classes with the teacher as you go along.

There is no need to buy any lesson packages. We settle the accounts on a monthly basis and you will be charged only for the lessons actually held during the month. That is why the monthly cost will not be high.

We always take into account character of the client's company, his/her position and the requirements they may entail.

The first lesson is free!

The client decides with whom, where, when and at what time he/she will have a class.